CP #1: Skip the weight room and hit the sticks
What sports leagues are doing to survive
Desperate sports fans, fellow couch potatoes, UNITE! We have been stuck in a desert with no water (aka SPORTS) for miles, but an oasis might be in sight. Major sporting leagues are launching virtual esports leagues to compensate for the lack of on-field competition and I am digging it.
Major League Rugby (1.2M views on Twitch) and Nascar (40k average concurrent viewers on Twitch, with millions more on linear TV) were the earliest movers in the space. Since then, the NBA tried the 2K tournament and the HORSE challenge, MLS is launching their FIFA league, and MLB is launching their own 'The Show' league.
Despite being mocked by sports fan for years now, these esports centric digital initiatives are a great idea. Here is why:
Die-hard sports fans get sports-adjacent content as video games get more realistic

Casual fans get to see player personalities off the field in a chill, fun setting

Sports leagues get access to a brand new audience - 18-34 year old gamers on Twitch

Leagues can use this as an alternate way to engage their existing sponsors, and bring new ones in

Most importantly, it helps sports leagues stay relevant
Coronavirus has proven to be the great equalizer for sports leagues, with niche sports like Major League Rugby and Nascar punching above their weight with well produced, well received esports leagues. Over the next few months, momentum is key - sports leagues that can continue to engage fans with interactive, sports-adjacent/gaming-adjacent content will come out on top when this global health crisis is behind us.
Potato Slices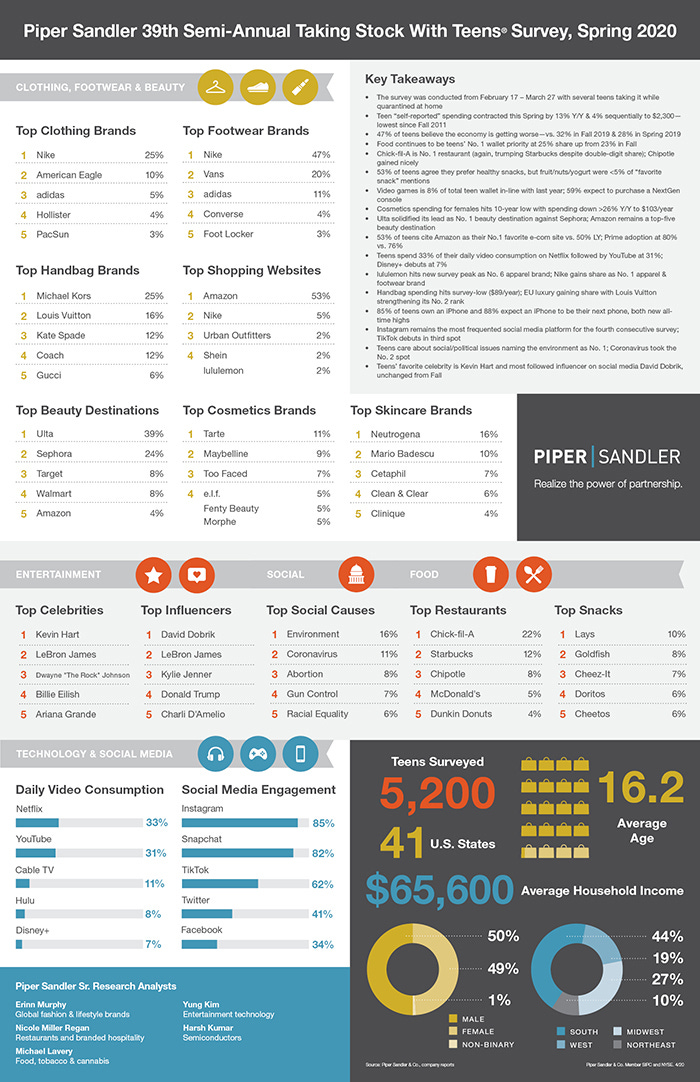 ---
Couch Potato is a weeklyish newsletter by Paraj Mathur. You can support the newsletter by inviting your friends to be couch potatoes with you!